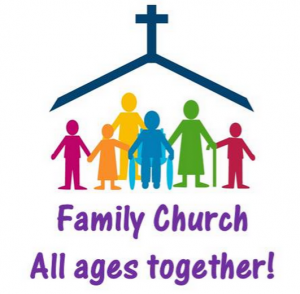 We are thrilled with the response so far to our invitation to the Family Service.
We are expecting a quite large attendance and to comply with social distancing, we will be using a video link to the hall.
Please pay careful attention to the stewards as we try to get everyone in, seated and out again as safely and enjoyably as possible!
We look forward to welcoming everyone, whatever age you are, to the service!